Boost A Pump.
Fuel Pump Controllers.
Dual & Single channel units.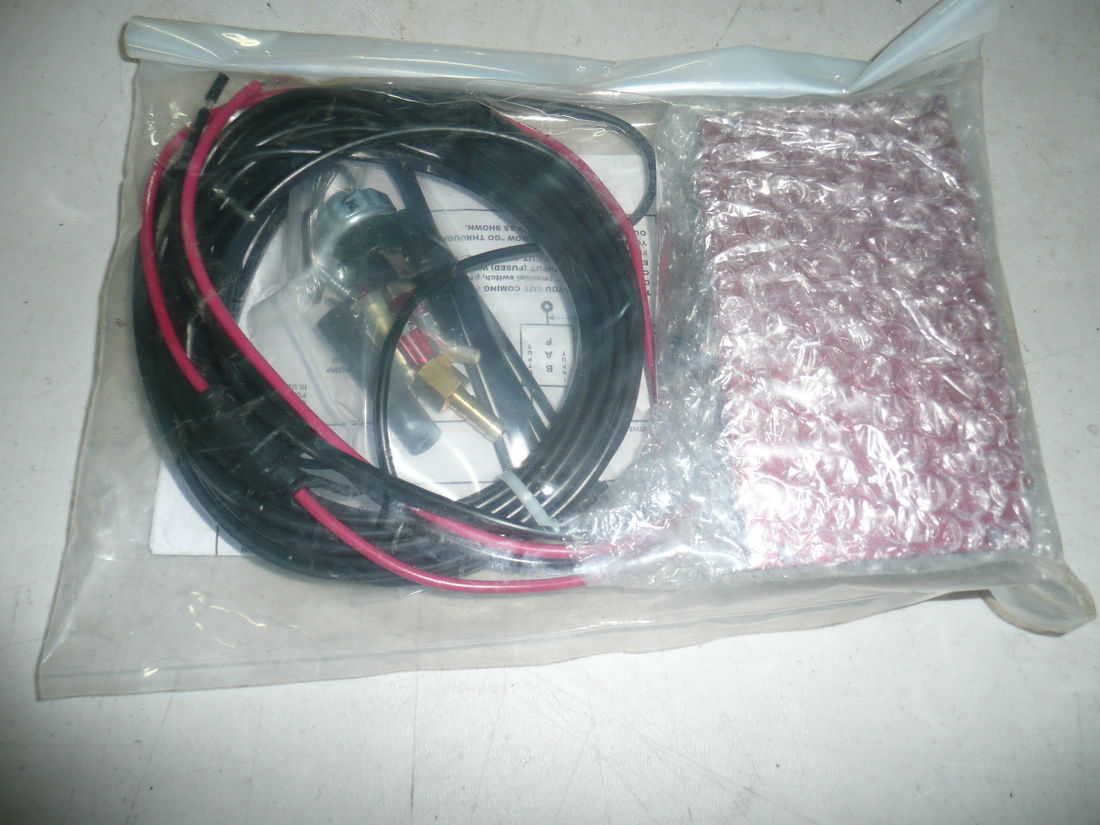 Standard BAP AU$575.00
Mustang Plug-N-Play AU$635.00
Naturally aspirated AU$635.00.
For use with all blown or Turbo engines, including the Barra 6, 5.0L Supercharged Ford Falcon, XR6 Turbo, XR8.
Mustang 5.0L Specific kits.
Can control up to 2 Pumps using the dual channel units. 40Amp max load rating, hob switch activation, 17.5Volt and 21Volt (Race only) units available.
Boost A Spark.
Ignition Boosters.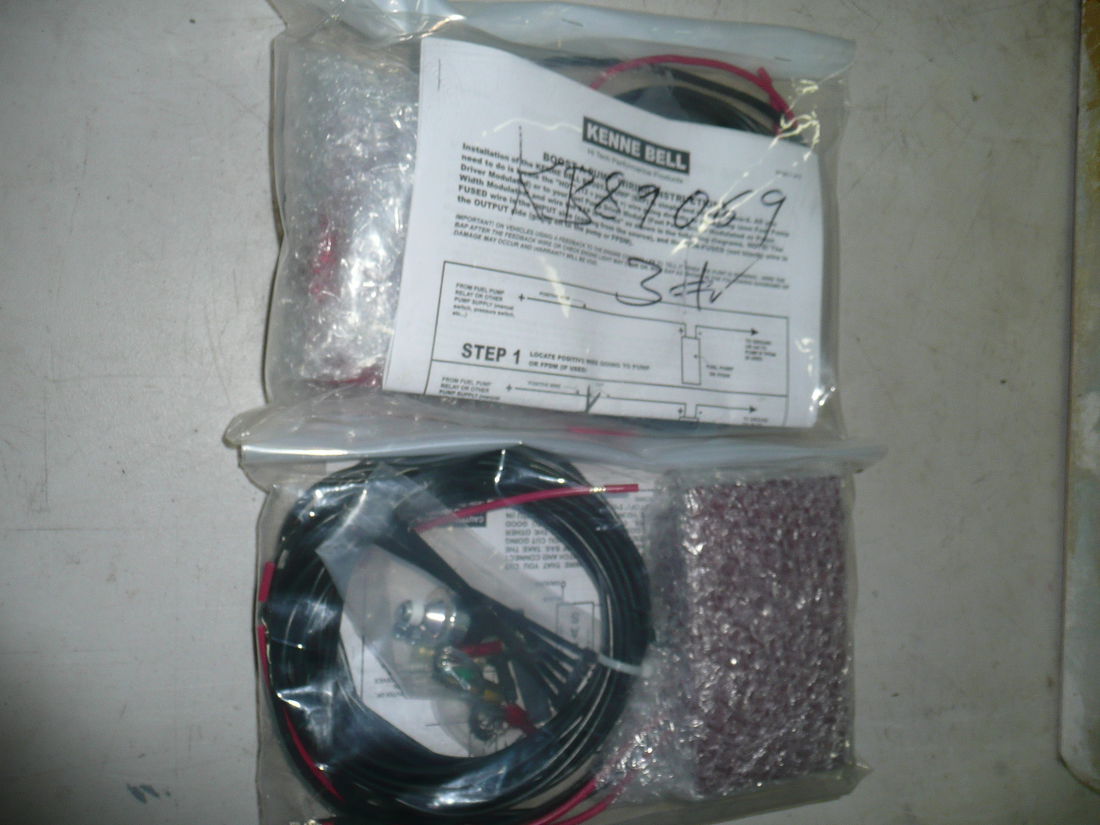 Starting from AU$575.00
For use with HIGH BOOST applications. Never run out of Spark again, maintain a generous Spark plug Gap for efficient Burn.
Pulleys
Pulley Tools
Drive Accessories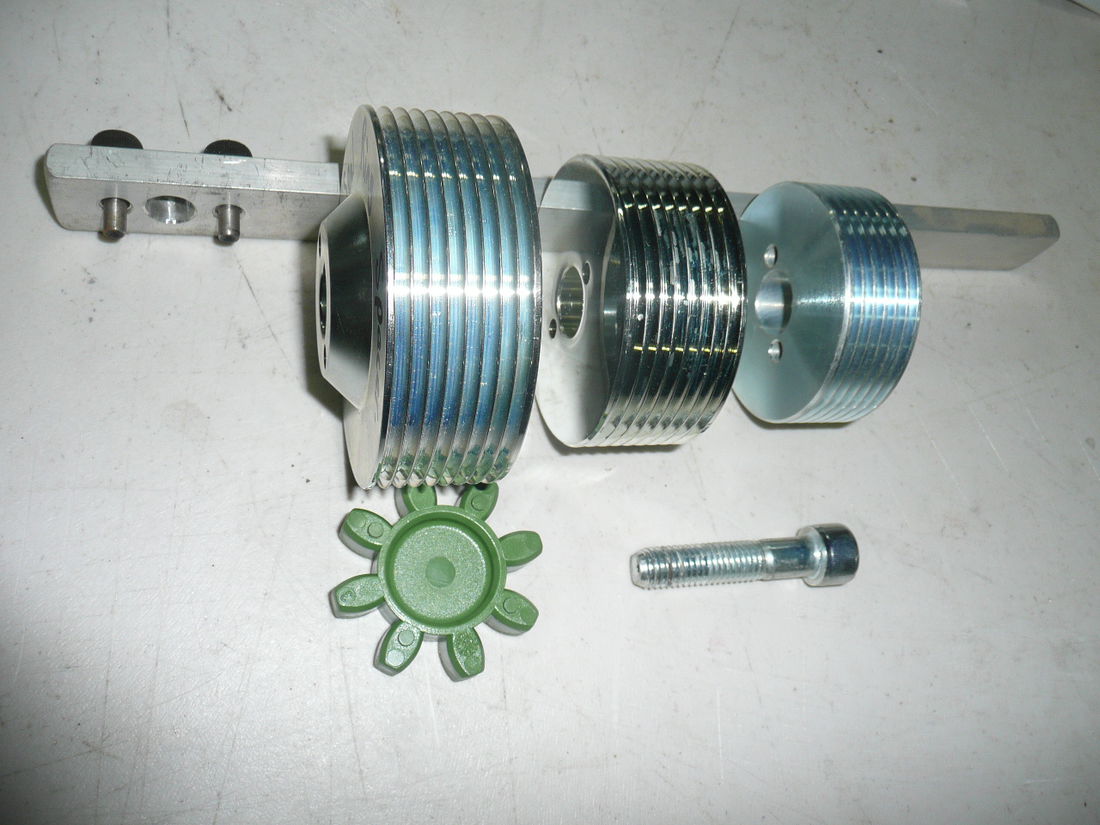 Pulley 6 Rib AU$135.00
Pulley 8 Rib AU$155.00
3.6LC & up Pulleys. POA
Pulley Tools AU$40.00
M12 Pulley bolts AU$30.00
Drive Green couplers AU$30.00
Supercharger Drive
Rebuilds.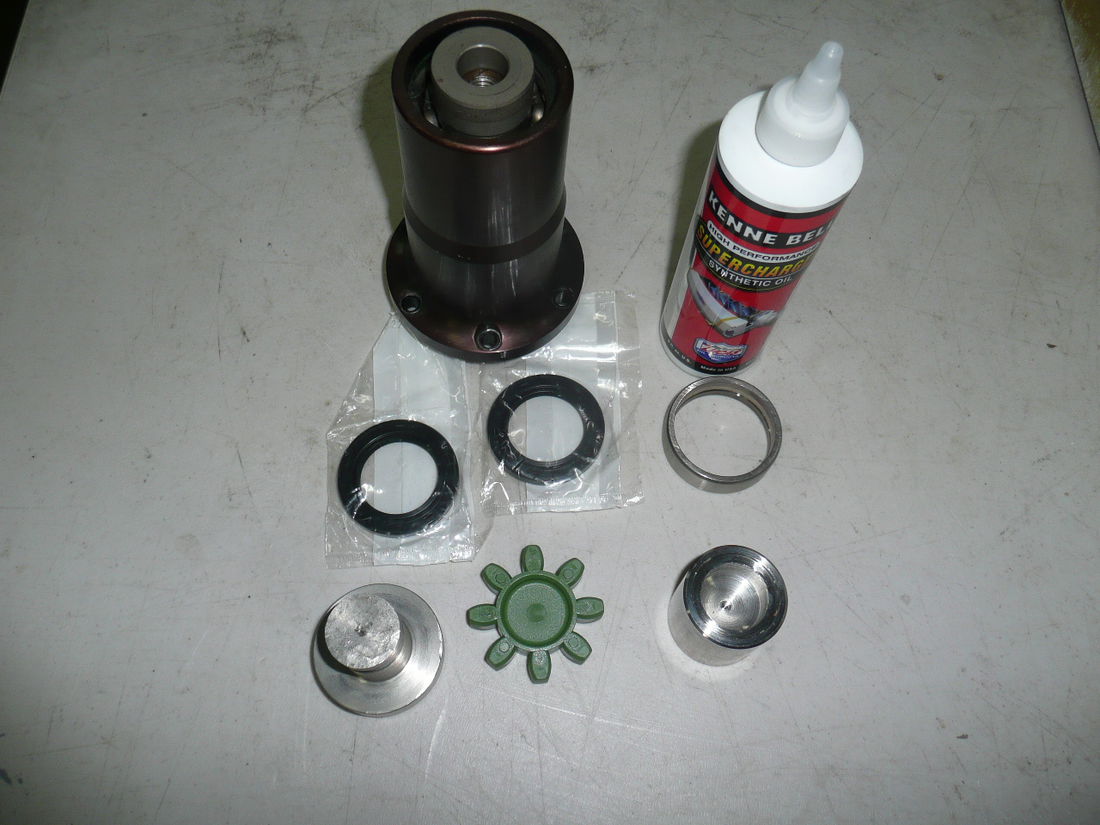 Rebuilds starting from AU$145.00